No posts found: review your shortcode in the editor!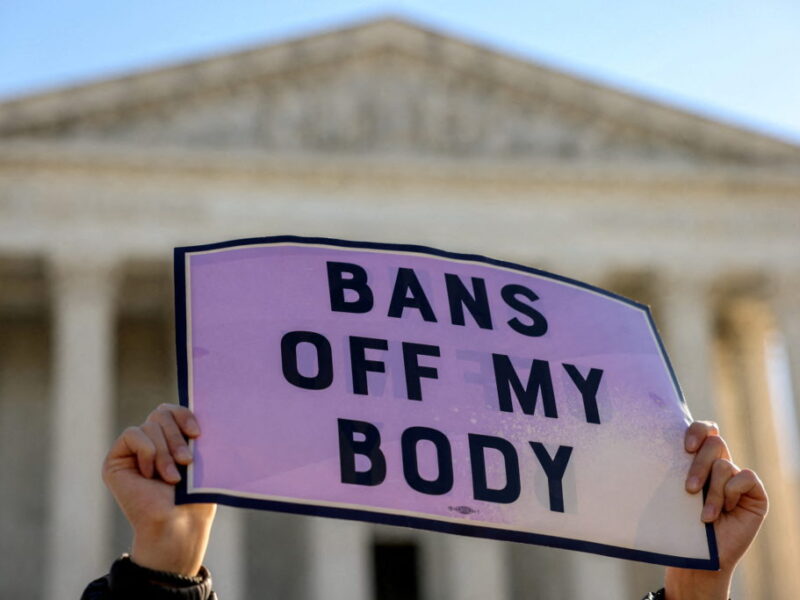 0

As the races in Florida tighten, every vote matters.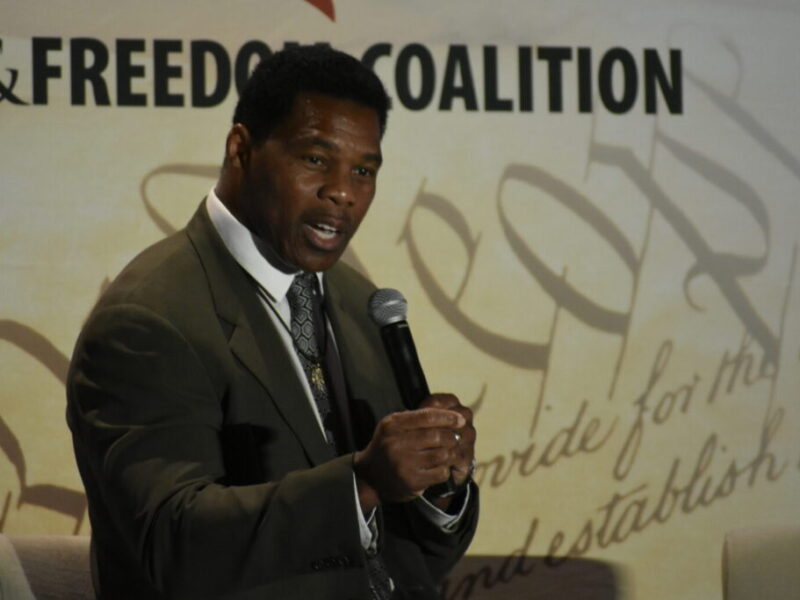 0

That's classy, or as close to classy as you're going to find in this mess.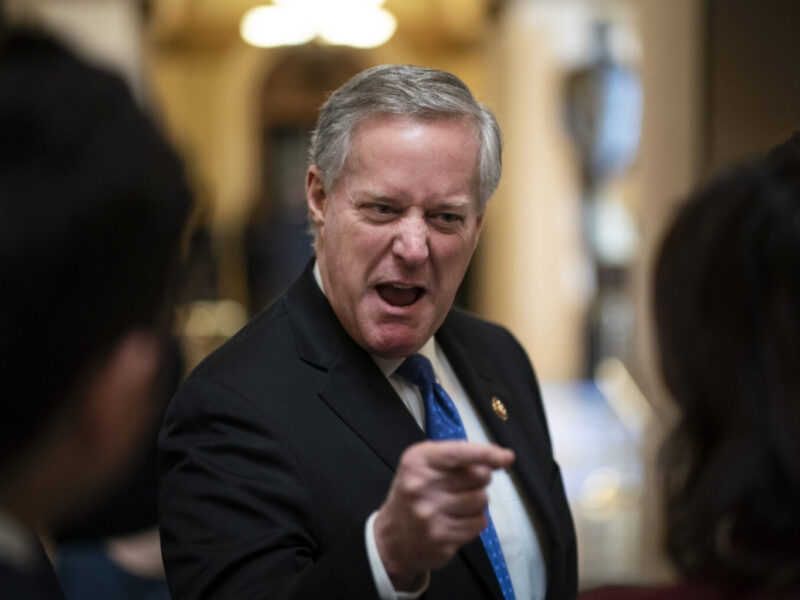 0

For two hours Tuesday, former Trump White House aide Cassidy Hutchinson calmly, matter-of-factly testified to the commission of high crimes by the former president and by many of those around him. She told her fellow Americans that Donald Trump had been informed on the morning of Jan. 6 that the mob assembled by his command...